14 août 2006
1
14
/

08
/

août
/

2006
17:48
I went with John to Birmingham on Monday and we ate at Cafe Soya. The food is excellent , the service is quick and just as important, the restaurant is spacious and uncluttered.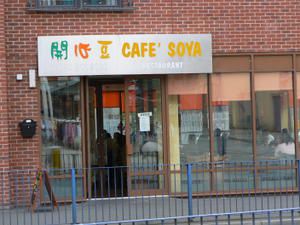 The menu choice is good - I like the noodles and a special favourite is the wings with Szechuan peppers. But their hall mark dish is, of course, soya based.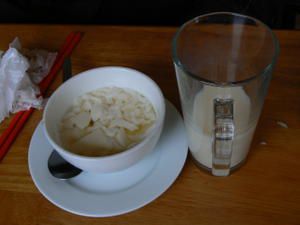 soya dessert and soya bean milk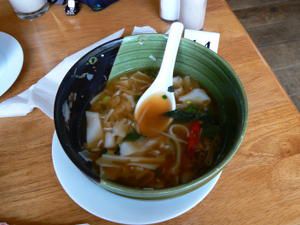 I had the soup hor fun - it is definitely worth a visit.