15 juillet 2007
7
15
/

07
/

juillet
/

2007
00:32
Its the Godiva Festival season again in Coventry. As usual the procession passes the block of flats I am in. I took some photos. Luckily the sun was out but I do not think it was as good as last year.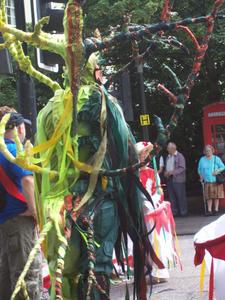 this year is the 10th year they've had a procession for the festival.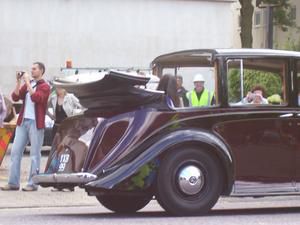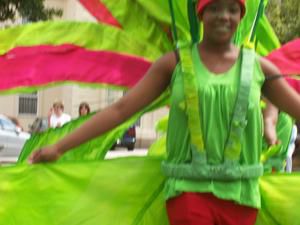 she was kind enough to wait for me to snap this photo!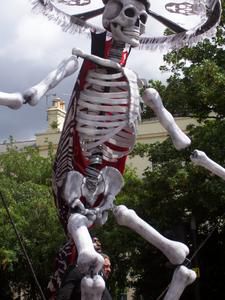 Perfect.... way to go.......